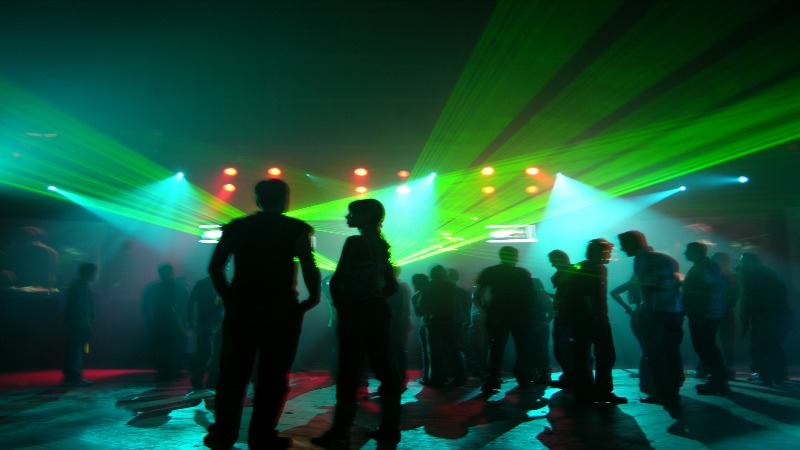 Events can spice up your business development. But, without the right event marketing you could end up with an empty room and extra food that goes home with your employees.
How do you go from writhing in agony to thrivin' 'n rockin' the house?
Join host Hanna Hasl-Kelchner as she welcomes entertainment event producer, Louie La Vella, to explore the event marketing strategies you can use in your business without breaking the bank.   
WHAT YOU'LL DISCOVER ABOUT EVENT MARKETING: 
His secret sauce for creating a successful event marketing strategy. 
The celebrity tactics Main Street businesses can easily apply.
How to use social media to create your own "celebrity attachment" for your brand.
How far in advance you need to start your event marketing.
The 3 things to avoid when hosting an event.
GUEST:
Louie La Vella delivers high profit solutions to the nightlife and music industry for live entertainment events, musicians, and venues.
He is an author, speaker, event producer and coach, having produced and marketed over 30 live music concerts in the past 24 months alone. He is the 2012 winner of the Niagara Music Awards Promoter of the Year.
For more than 20 years Louie has been connecting entertainers with their audience at nightclubs, concerts, and festivals. He creates brand and marketing strategies to that promote audience engagement. He's also authored a book on the subject: Nightclub and Bar Marketing: The Secrets to Succeeding in Today's Nightlife Business.
Louie also has experience in TV as an executive producer and host.
Some of the household names he had the opportunity to interview during his television days include Lady Gaga, Richard Branson, and the Backstreet Boys. 
RELATED RESOURCES:
Contact Louie and connect with him on LinkedIn, Facebook, Twitter, and Instagram.
SUBSCRIBE, RATE AND REVIEW:
Subscribing is easy and lets you have instant access to the latest tactics, strategies and tips. 
Become a Preferred Listener or subscribe to the show through your favorite podcast feed. 
Rating and reviewing the show helps us grow our audience and allows us to bring you more of the information you need to succeed from our high powered guests.
Download ♥ Subscribe ♥ Listen ♥ Learn ♥ Share ♥ Review ♥ Enjoy
ASK YOUR QUESTIONS OR RECOMMEND A TOPIC OR GUEST:
E-mail feedback (at) BusinessConfidentialRadio.com
CONNECT WITH ME:
DISCLOSURE:
This post may contain links to products to products on Amazon.com with which I have an affiliate relationship. I may receive commissions or bonuses from your actions on such links, AT NO ADDITIONAL COST TO YOU.