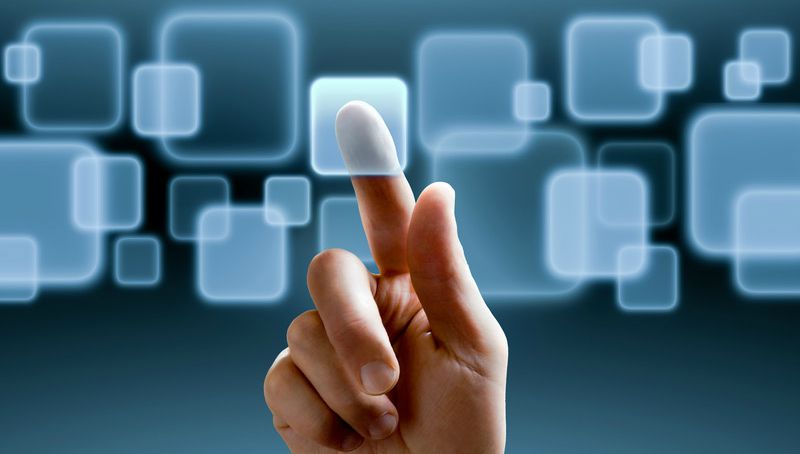 Would selling your product or service be easier if you could read people's minds? To know what they're thinking? What their preferences are? Of course it would! Join host Hanna Hasl-Kelchner as she welcomes big data expert, Dr. Jeanne Hurlbert who will tell you how to do exactly that.
WHAT YOU'LL DISCOVER ABOUT BIG DATA: 
How to separate the "right" data from big data.

The 2 most unanswered questions in business that predict your market success.

How big data has given rise to the Chief Customer Officer role.

Why anecdotal or social media data is flawed.

The biggest mistake businesses make when crafting customer surveys.

The ideal length of a customer survey and survey frequency.

And much MORE.
GUEST: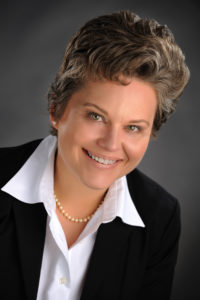 Dr. Jeanne Hurlbert is an expert in survey research, social networks, and Big Data.
She specializes in getting the information businesses need to ensure continuous process improvement and to transform their marketing. 
She earned her undergraduate degree from the College of William and Mary, where she was elected to Phi Beta Kappa, and her masters and doctorate at the University of North Carolina. She's also served on the faculty of Louisiana State University for more than 25 years, teaching social science students and marketing students how to read people's minds with surveys.
Now she applies the same academic rigor and techniques to help companies meld research and marketing, bringing Big Data strategies to businesses of all sizes.
She is co-founder of Social Proof Doctor and co-founder of Marketing Roadmap. Her clients include The Tony Robbins Companies, Cox Media, and six New York Times bestselling authors. 
Jeanne has been featured or quoted in The Wall Street Journal, The New York Times, The LA Times, USA Today, Oprah and Friends, Forbes.com, NPR and many other publications.
RELATED RESOURCES:
Contact Jeanne at Hurlbert Consulting and Concierge Customer Service and connect with her on LinkedIn. 
SUBSCRIBE, RATE AND REVIEW:
Subscribing is easy and lets you have instant access to the latest tactics, strategies and tips. 
Become a Preferred Listener or subscribe to the show through your favorite podcast feed. 
Rating and reviewing the show helps us grow our audience and allows us to bring you more of the information you need to succeed from our high powered guests.
Download ♥ Subscribe ♥ Listen ♥ Learn ♥ Share ♥ Review ♥ Enjoy
ASK YOUR QUESTIONS OR RECOMMEND A TOPIC OR GUEST:
Call (214) 446-1360, enter PIN 218540# and leave a message

E-mail feedback (at) BusinessConfidentialRadio.com
CONNECT WITH ME:
DISCLOSURE:
This post may contain links to products to products on Amazon.com with which I have an affiliate relationship. I may receive commissions or bonuses from your actions on such links.