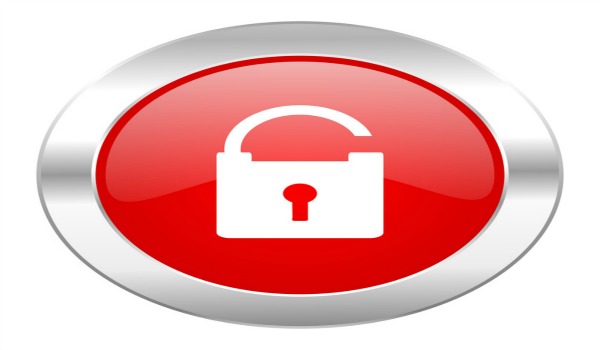 Data security is a hot C-suite and board level topic as more and more companies make unflattering news when they've been hacked and valuable information gets stolen and misused. Join host Hanna Hasl-Kelchner as she welcomes data security expert Randy Gilmore.
DISCOVER:
How your network can be compromised without you even knowing it

The first thing you should do if you think your system has been hacked

The top threats to your network

How to manage data security if you don't have an in-house IT staff

And more
GUEST:  

Randy Gilmore, Security Consultant at Protus3, a security consulting, investigations, and design firm with a commitment to provide comprehensive programs and controls so clients will have the assets and stability to prosper.
Rusty has been involved in countless computer forensic cases – think of it as CSI Cyber but at a business happening near you.       
RELATED RESOURCES:
Contact Rusty at Protus3
SUBSCRIBE, RATE AND REVIEW:
Subscribing is easy and lets you have instant access to the latest tactics, strategies and tips. 
Become a Preferred Listener or subscribe to the show through your favorite podcast feed. 
Rating and reviewing the show helps us grow our audience and allows us to bring you more of the information you need to succeed from our high powered guests.
CONNECT WITH ME:
DISCLOSURE:
This post may contain links to products or services with which I have an affiliate relationship. I may receive commissions or bonuses from your actions on such links.