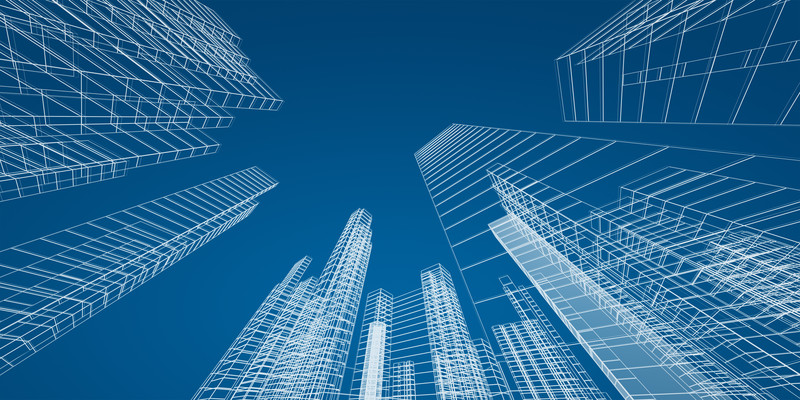 Want to achieve more entrepreneurial success? Join host Hanna Hasl-Kelchner as she welcomes Steve Strauss, author of The Small Business Bible, who shares the smartest ways for you to build the business of your dreams, create more wealth and achieve more success. 
WHAT YOU'LL DISCOVER ABOUT ENTREPRENEURIAL SUCCESS: 
Key characteristics that separate entrepreneurs from other business owners.
How to know if entrepreneurship is the right career path for you.
6 personal attributes you need for more entrepreneurial success.
Why the entrepreneurial spirit eludes most big businesses.
3 most essential business building blocks critical to entrepreneurial success.
The pros and cons of buying an existing business versus building one from scratch.
The secret to franchise success.
The biggest challenge entrepreneurs face when scaling their business.
GUEST: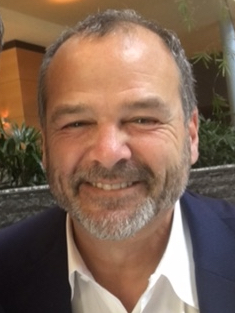 Steve Strauss is often called the "most popular small business columnist in America." And it's no wonder, he is the senior USA TODAY small business columnist, and a regular contributor to The Huffington Post, ABC News, Yahoo, and many other outlets.
Steve is a best-selling author of 17 books, including The Small Business Bible: Everything You Need to Know to Succeed in Your Small Business and is a recovering attorney who regularly speaks around the country and around the world about entrepreneurship and global trends in business.
Steve is also often asked to be the small business spokesperson for well-known companies like Microsoft, Bank of America, Dun & Bradstreet, Staples, and so on.
He is the Editor-in-Chief of Small Business Connection, and sits on the board of the World Entrepreneurship Forum, and the national advisory boards of SCORE and P&G Pro.
Whether it's blogs, videos, live streams, e-books or what have you, his company, The Strauss Group, can do it for you. They create cutting-edge business content for everyone from Fortune 50 companies to small chambers of commerce.

Steve is also very much an entrepreneur's entrepreneur. His latest creative venture is a tech startup, TheSelfEmployed.com.
RELATED RESOURCES:
Contact Steve and connect with him on Facebook, and Twitter. 
SUBSCRIBE, RATE AND REVIEW:
Subscribing is easy and lets you have instant access to the latest tactics, strategies and tips. 
Become a Preferred Listener or subscribe to the show through your favorite podcast feed. 
Rating and reviewing the show helps us grow our audience and allows us to bring you more of the information you need to succeed from our high powered guests.
Download ♥ Subscribe ♥ Listen ♥ Learn ♥ Share ♥ Review ♥ Enjoy
ASK YOUR QUESTIONS OR RECOMMEND A TOPIC OR GUEST:
E-mail feedback (at) BusinessConfidentialRadio.com
CONNECT WITH ME:
DISCLOSURE:
This post may contain links to products to products on Amazon.com with which I have an affiliate relationship. I may receive commissions or bonuses from your actions on such links.