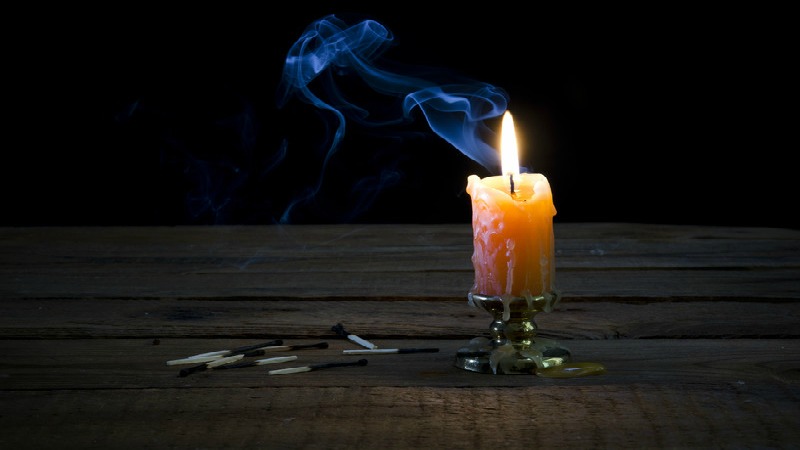 Burnout can happen any time: when you're working non-stop around the clock on a startup, pushing the limits in scaling your business, or when holidays and other personal obligations get piled on top of an over committed schedule and you feel overwhelmed and crushed by your "to do" list.
Join host Hanna Hasl-Kelchner as she welcomes award winning social psychologist, and Build the Strength Within author, Dr. Deb Carlin who explains how to be happier and healthier by stopping burnout before you have a meltdown.
WHAT YOU'LL DISCOVER ABOUT BURNOUT: 
The irony of constant "high performance."
 How to avoid burnout in a workaholic business culture.
 Tips for how to replenish yourself when you don't have time.
 The simple relaxation technique you can do anywhere.
 The unstoppable power of gratitude.
GUEST: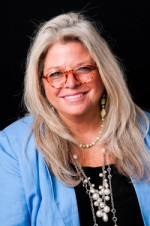 Dr Deb Carlin is no stranger to obstacles. She's used her own life adversities and passion to help others gain clarity to maximize their potential, and their performance to make their dreams come true.
She is an award winning social psychologist, author of the self-improvement book Build the Strength Within, as well as CEO and president of Partners in Excellence, LLC.
Psychology is at the center of every issue, including work process and production. When you take care of the people dynamics and things improve and shift upwards.
That's why she works with organizations, to help them assess the human factors and eliminate the psychological bottleneck that keep them from meeting their business and fiscal goals effectively.
As a sought-after public speaker and professional consultant, she has shared her expertise in hundreds of audio programs, radio shows, and videos, including her own BlogTalkRadio show: The K Factor.
RELATED RESOURCES:
Contact Dr Deb at Partners In Excellence and connect with her on LinkedIn, Facebook, Twitter, Google+, Pinterest and YouTube.
SUBSCRIBE, RATE AND REVIEW:
Subscribing is easy and lets you have instant access to the latest tactics, strategies and tips. 
Become a Preferred Listener or subscribe to the show through your favorite podcast feed. 
Rating and reviewing the show helps us grow our audience and allows us to bring you more of the information you need to succeed from our high powered guests.
Download ♥ Subscribe ♥ Listen ♥ Learn ♥ Share ♥ Review ♥ Enjoy
ASK YOUR QUESTIONS OR RECOMMEND A TOPIC OR GUEST:
E-mail feedback (at) BusinessConfidentialRadio.com
CONNECT WITH ME:
DISCLOSURE:
This post may contain links to products to products on Amazon.com with which I have an affiliate relationship. I may receive commissions or bonuses from your actions on such links, AT NO ADDITIONAL COST TO YOU.