Thank You For Joining and Welcome to Our Preferred Listener Family
♥

Listen

♥

Learn

♥

Share

♥

Review

♥

Enjoy
You will start receiving new episodes of Business Confidential Now in your email inbox as they are released every Thursday morning and special guest highlights on Friday morning. In the meantime we hope you enjoy the exceptional Classic Episodes identified below.
CLASSIC EPISODES
There are many facets to running a business. The following episodes have become Business Confidential Now classics for one of several reasons. They either simplify a complex topic. They help you polish important leadership skills. Or both.   
They are the equivalent of "private mentor sessions" with accomplished professionals whose brilliant insights and tips for flawless execution can save you time and money.
Check it out. It can make you and your business shine. And check back, because as new episodes become popular they'll be added to the list.
Finance Classics
Money makes the world go round and if you watch Shark Tank in the US or Dragon's Den in Canada you might wonder whether an angel investor could be the answer to your dreams. In 7 Simple Things Angel Investors Want Entrepreneurs to Know angel investor Jan Davis sets the record straight when she talks about the types of businesses angels are most likely to invest in an how to get an angel interested in your business.
If you're looking for "big money" and dream of taking your business public, Adam J. Epstein's interview on What all aspiring IPOs need to know to conquer capital markets is a must. Taking your business public sounds glamorous, but without proper pre-IPO planning the investment community could be taking it to the cleaners instead.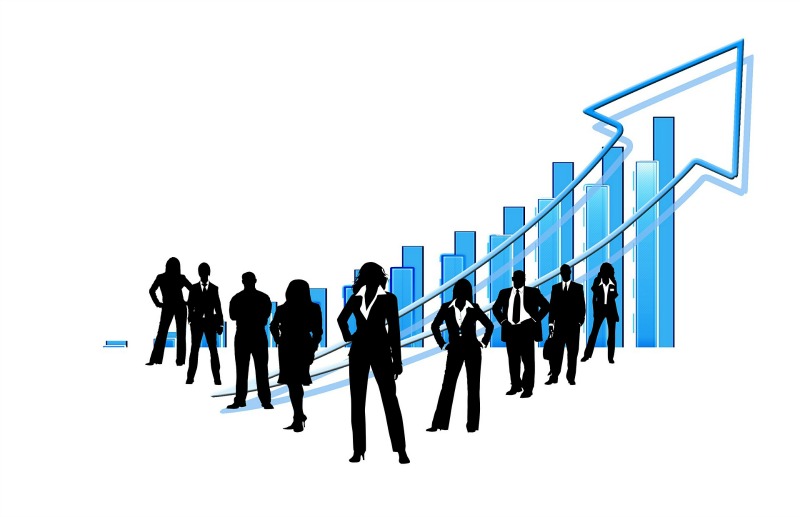 Human Resource Classics
Building your A-Team and keeping them energized and engaged can be a challenge. Mike Goldman shares his research on The secrets of massively successful business teams and his systems help make your job easier.
But regardless of how good your team is, mistakes happen and the ability to give constructive feedback without it backfiring is key. Sharon Armstrong simplifies the process in How to Stop Stupid Performance Reviews From Ruining Your Business. Her approach is refreshing. She shows you how to reframe the conversations you dread into a powerful relationship building opportunity you can look forward to.
Communication Classics
What you say and how you say it is pivotal in all aspects of business. It impacts employee relations. It impacts customer relations and everyone else your business touches. That's why Jess Todtfeld's How to Shamelessly Communicate With More Power and Influence is such a winner. Who couldn't use more power and influence? Seriously?
And then there are the times when you need to say something that runs counter to the prevailing views. Do you stand up? Or do you shut up? Now there's no need to compromise your principles because Tracy Houston explains How to successfully challenge authority without fear of retaliation.