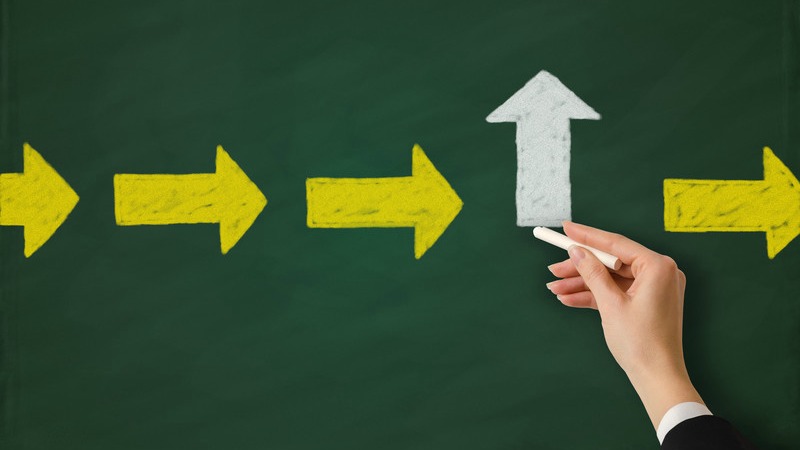 When you negotiate in your personal life or at work and your positions are far apart, do you compromise by splitting the difference? Well, today's guest is a negotiation expert who says never split the difference, he's Christopher Voss.  
DISCOVER ABOUT HOW TO NEGOTIATE BETTER: 
What separates the great negotiators from the good ones.

Why a yes/no negotiation question is deadly.

The 2 key issues in any price negotiation.

The 3 phases of every negotiation.

What you should definitely do in every negotiation.

The role of soft skills in a hard negotiation.

And much MORE.
GUEST:
Christopher Voss is a former FBI hostage negotiator, who at the time he was with the Bureau was also the FBI's lead international kidnapping negotiator. 
Since leaving the Bureau in 2007 he founded and is CEO of The Black Swan Group, a business negotiation coaching advisory firm, where he helps Fortune 500 companies through complex negotiations using his hostage negotiation strategies.
Chris also teaches in the M.B.A. programs at The University of Southern California and Georgetown University where he won a teaching excellence award. His program is one of the most sought after and interesting courses.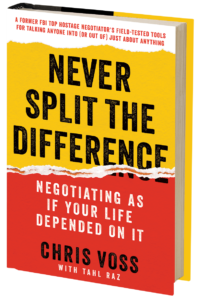 Students and clients have used his techniques to successfully negotiate everything from a husband-wife dispute over a Christmas tree, to a billion dollar Wall Street transaction.
Lucky for us, Chris' strategies are now available in his newly released book, Never Split the Difference.
RELATED RESOURCES:
Contact Chris and connect with him on LinkedIn, Facebook, and Twitter.
SUBSCRIBE, RATE AND REVIEW:
Subscribing is easy and lets you have instant access to the latest tactics, strategies and tips. 
Become a Preferred Listener or subscribe to the show through your favorite podcast feed. 
Rating and reviewing the show helps us grow our audience and allows us to bring you more of the information you need to succeed from our high powered guests.
Download ♥ Subscribe ♥ Listen ♥ Learn ♥ Share ♥ Review ♥ Enjoy
ASK YOUR QUESTIONS OR RECOMMEND A TOPIC OR GUEST:
E-mail feedback (at) BusinessConfidentialRadio.com
CONNECT WITH ME:
DISCLOSURE:
This post may contain links to products to products on Amazon.com with which I have an affiliate relationship. I may receive commissions or bonuses from your actions on such links.