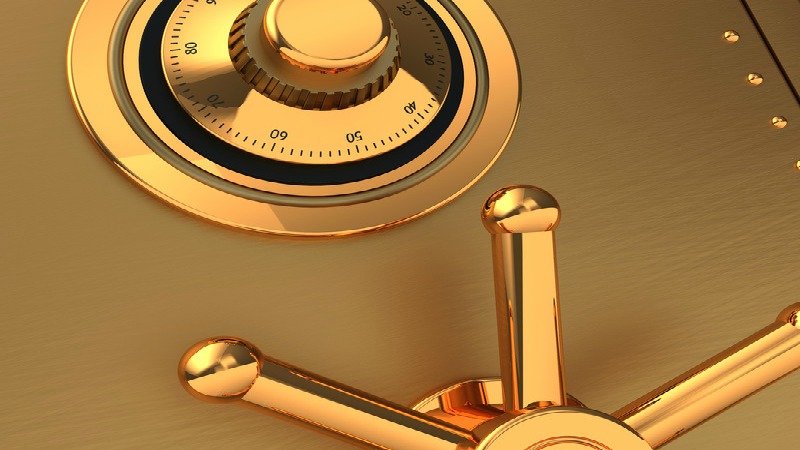 Do you fantasize about entrepreneurship? About starting your own business? But stop short of taking the leap? What if you could crack the entrepreneurship code and increase your chances of a safe landing?
Join host Hanna Hasl-Kelchner as she welcome serial entrepreneur Chris Heivly who shares the key to entrepreneurial success.
WHAT YOU'LL DISCOVER ABOUT ENTREPRENEURSHIP: 
The role of fear in entrepreneurship. 
The entrepreneurship CEO trap. 
The single most important key to cracking the entrepreneurship code. 
Why short-term thinking is a startup's best friend. 
Where most startups waste the most time. 
How to transition from a corporate job to entrepreneurship. 
GUEST:
Chris Heivly is one of the leading experts in how to build startups that grow into multimillion dollar companies. In some circles has even been called the Startup Whisperer.
He has both large and small business experience, working at the highest level for giants such as Rand McNally and Accenture, and then being a co-founder of a startup called Mapquest that he eventually sold to AOL for $1.2 billion. How's that for the American Dream?
During the go-go Internet boom of the 1990's he was a venture capitalist for a few years. It might make you might think his career path has been an express elevator to the top. But that's not really the case, Chris says he's been fired or laid off four times during his career and reinvented himself just as many. He's definitely resilient!
Today, Chris is one of two managing directors at The Startup Factory. It's the largest seed investment firm in the Southeast, located in Durham, North Carolina. They have a remarkable track record. More than 60% of The Startup Factory's portfolio companies have gone on to raised follow-on capital after they left the accelerator program. That number is more than double the industry average for investment programs of this type.
Besides being an early-stage investor with company-building experience, Chris is also a sought after speaker, he's spoken at TEDx and he's been seen and heard in the media, being quoted in Forbes, Washington Post and Crain's Business Journal, to name a few. Plus, being featured in the TV documentary Startupland.
Chris is an avid writer frequently blogging on his own website, heivly.com, being a contributing Writer for INC.com, and authoring the book Build The Fort: Why 5 Simple Lessons You Learn as a 10 Year Old Can Set You Up for Startup Success.
RELATED RESOURCES:
Contact Chris and connect with him on LinkedIn, Facebook, Twitter and his book website.
By the way, if you're looking to find or to fill a tech position in Research Triangle area of North Carolina, be sure to check out Chris' website: Tech Jobs Under the Big Top.
Watch Chris' TEDx DUKE talk:
SUBSCRIBE, RATE AND REVIEW:
Subscribing is easy and lets you have instant access to the latest tactics, strategies and tips. 
Become a Preferred Listener or subscribe to the show through your favorite podcast feed. 
Rating and reviewing the show helps us grow our audience and allows us to bring you more of the information you need to succeed from our high powered guests.
Download ♥ Subscribe ♥ Listen ♥ Learn ♥ Share ♥ Review ♥ Enjoy
ASK YOUR QUESTIONS OR RECOMMEND A TOPIC OR GUEST:
E-mail feedback (at) BusinessConfidentialRadio.com
CONNECT WITH ME:
DISCLOSURE:
This post may contain links to products to products on Amazon.com with which I have an affiliate relationship. I may receive commissions or bonuses from your actions on such links, AT NO ADDITIONAL COST TO YOU.