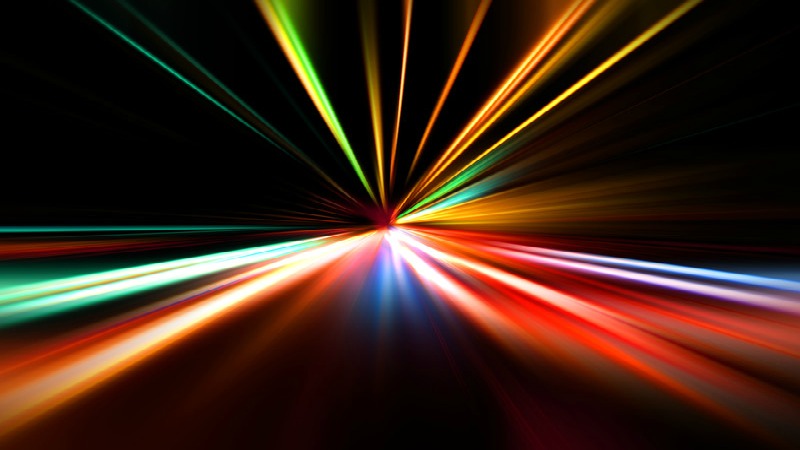 Fast-Paced Learning
Fast-paced learning is a must if you want your business to thrive.
But how are you supposed to accomplish that when confronted with a daily avalanche of information? 
Hear what leadership readiness expert, Erika Andersen, has to say about fast-paced and high payoff learning, next, on Business Confidential Now.
WHAT YOU'LL DISCOVER ABOUT FAST-PACED LEARNING: 
How to reconcile "being bad" with being responsible in our jobs.
4 skills necessary to excel at fast-paced learning.
The competence trap and what to do about it.
How self-talk can sabotage fast-paced learning.
The difference between fast-paced learning and high-payoff learning.
GUEST:
Erika Andersen helps forward thinking business leaders prepare for the future. She is the founding partner of Proteus, a coaching, consulting, and training firm that focuses on leader readiness.
Over the past 30 years, Erika has developed a reputation for creating approaches to learning and business-building tailored to her clients' challenges, goals, and culture. She and her colleagues at Proteus focus help leaders at all levels get ready and stay ready to meet whatever the future might bring.
Besides being a consultant and advisor to the CEOs and executives of corporations such as NBCUniversal, Facebook, Hyatt Hotels Corporation, GE, HULU, and Madison Square Garden, Erika also shares her insights and expertise about managing people and creating successful businesses by speaking to corporations, non-profit groups and national associations.
A prolific author, Erika is one of the most popular leadership bloggers at Forbes.com. She has also written a number of books, the most recent one is called Be Bad First—Get Good at Things FAST to Stay Ready for the Future.
Erika's books and learning guides have been translated into Spanish, Turkish, German, French, Russian and Chinese, and she has contributed to and been quoted in a variety of national publications, including the Harvard Business Review, Wall Street Journal, Fortune, and The New York Times.
RELATED RESOURCES:
Contact Erika and connect with her on Facebook, and Twitter.
Also be sure to check out Erika's other books:
Being Strategic: Plan for Success
SUBSCRIBE, RATE AND REVIEW:
Subscribing is easy and lets you have instant access to the latest tactics, strategies and tips. 
Become a Preferred Listener or subscribe to the show through your favorite podcast feed. 
Rating and reviewing the show helps us grow our audience and allows us to bring you more of the information you need to succeed from our high powered guests.
Download ♥ Subscribe ♥ Listen ♥ Learn ♥ Share ♥ Review ♥ Enjoy
ASK YOUR QUESTIONS OR RECOMMEND A TOPIC OR GUEST:
E-mail feedback (at) BusinessConfidentialRadio.com
CONNECT WITH ME:
DISCLOSURE:
This post may contain links to products to products on Amazon.com with which I have an affiliate relationship. I may receive commissions or bonuses from your actions on such links, AT NO ADDITIONAL COST TO YOU.