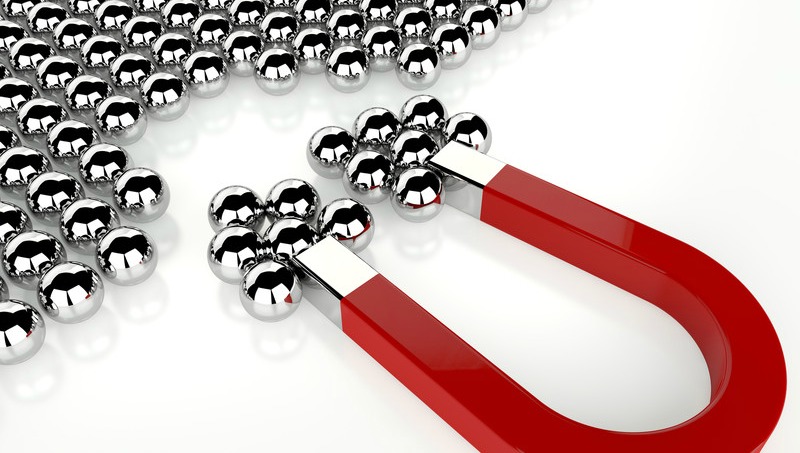 How do you create a unique selling proposition that truly sets you apart from your competition in the dog eat dog world of business to business sales so your sales prospects buy from you instead of them? Join Hanna Hasl-Kelchner as she welcomes company growth and strategic marketing expert, Keith Pigues, and find out.
WHAT YOU'LL DISCOVER ABOUT A UNIQUE SELLING PROPOSITION: 
What sets B2B sales apart from B2C transactions besides the obvious.

Why most unique selling propositions aren't unique enough.

The role of the differential value proposition and how to identify yours.

The validation discussion: what it is, how it works, and why you need it. 

The biggest factors to focus on to improve your unique selling proposition.

And much MORE.
GUEST:
Keith Pigues is the CEO and founder of Luminas Strategy.  He has more than 25 years of experience in marketing, strategic planning and sales leadership at firms ranging from the Fortune 100 to mid-market private equity backed firms. It's experience that spans a number of different industries, and includes C-suite executive leadership positions in marketing and strategy.
He has also served as a tenured professor of Management, and dean of the School of Business and Senior Academic and Administrative Officer at North Carolina Central University as well as co-authored the book: Winning with Customers: A Playbook for B2B.
Keith is also an experienced board member, currently serving on the board of directors of the Office of Mortgage Settlement Oversight and the Research Triangle Foundation.
With such an impressive background, it's no wonder Keith is a thought leader and widely sought after speaker and advisor on company growth and strategic marketing. His accomplishments and contributions in business have been recognized by Best Seller TV, the C-Suite Book Club, Inc. Magazine, and many more.  Plus in 2011 Black Enterprise Magazine named Keith as one of its top executives in marketing and advertising. 
RELATED RESOURCES:
Contact Keith and connect with him on LinkedIn, Facebook, Twitter.
SUBSCRIBE, RATE AND REVIEW:
Subscribing is easy and lets you have instant access to the latest tactics, strategies and tips. 
Become a Preferred Listener or subscribe to the show through your favorite podcast feed. 
Rating and reviewing the show helps us grow our audience and allows us to bring you more of the information you need to succeed from our high powered guests.
Download ♥ Subscribe ♥ Listen ♥ Learn ♥ Share ♥ Review ♥ Enjoy
ASK YOUR QUESTIONS OR RECOMMEND A TOPIC OR GUEST:
E-mail feedback (at) BusinessConfidentialRadio.com
CONNECT WITH ME:
DISCLOSURE:
This post may contain links to products to products on Amazon.com with which I have an affiliate relationship. I may receive commissions or bonuses from your actions on such links.