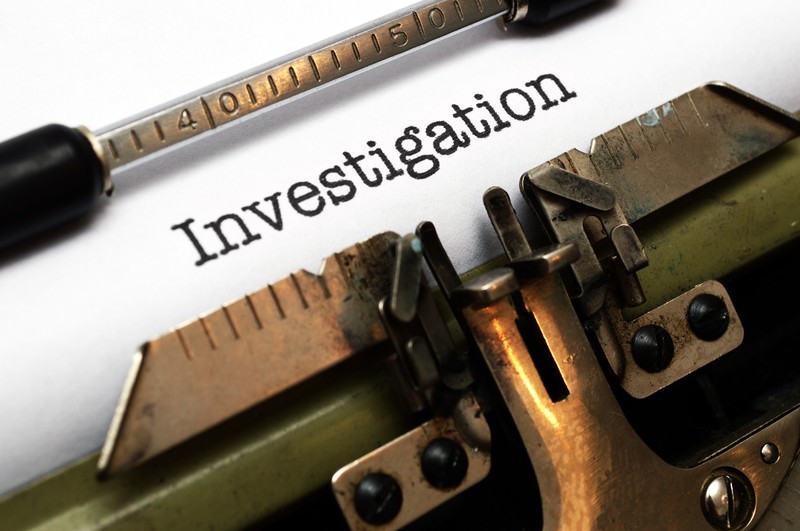 An employee background check can surface potential problems before they lead to huge organizational financial and reputation losses.
Join host Hanna Hasl-Kelchner as she welcomes Candice Tal who helps businesses sidestep those headaches with high quality investigations.
WHAT YOU'LL DISCOVER ABOUT A BACKGROUND CHECK: 
The biggest problem with a "do it yourself" online background check. 
The 5 essential parts to an employee background check.
Why social security numbers don't unlock criminal databases.
Why online databases currently only capture 50% of all criminal records.
Why 20% of executive background checks reveal serious "no hire" issues.
When startups and mid-market companies need to start thinking about doing an employee background check.
How to tailor a background check to fit specific new hire responsibilities.
Why hidden aliases are a big deal.  
What the deep web has to do with a background check. 
GUEST:
Candice Tal is a licensed Private Investigator who saves corporate clients millions of dollars every year by reducing their liability exposure.
She is the CEO of Infortal Worldwide, a corporate security and investigations firm helping emerging growth companies as well as the Fortune 500 around the world in a variety of sectors including biotechnology, financial services, high-technology, manufacturing and professional services.
Candice and her team of seasoned security specialists know what rocks to look under. In the more than 30 years the company has been in business they've conducted over 2 million investigations in over 140 countries. The subject of investigation has been everything from an employee background check, to due diligence investigations, computer forensics, and compliance risk mitigation; to name a few.
Her company's employment screening programs, for example, are second to none in terms of accuracy. They have a strong focus on best practices and provide a highly accurate background check. 
Candice is also an active member of numerous trade associations: the American Society for Industrial Security, the National Association of Chiefs of Police, and the Society of Human Resources Managers (SHRM), to name a few. She's also served the Board of the World Association of Detectives for over 10 years. 
RELATED RESOURCES:
Contact Candice and connect with her on LinkedIn, and Twitter. 
SUBSCRIBE, RATE AND REVIEW:
Subscribing is easy and lets you have instant access to the latest tactics, strategies and tips. 
Become a Preferred Listener or subscribe to the show through your favorite podcast feed. 
Rating and reviewing the show helps us grow our audience and allows us to bring you more of the information you need to succeed from our high powered guests.
Download ♥ Subscribe ♥ Listen ♥ Learn ♥ Share ♥ Review ♥ Enjoy
ASK YOUR QUESTIONS OR RECOMMEND A TOPIC OR GUEST:
E-mail feedback (at) BusinessConfidentialRadio.com
CONNECT WITH ME:
DISCLOSURE:
This post may contain links to products to products on Amazon.com with which I have an affiliate relationship. I may receive commissions or bonuses from your actions on such links, AT NO ADDITIONAL COST TO YOU.