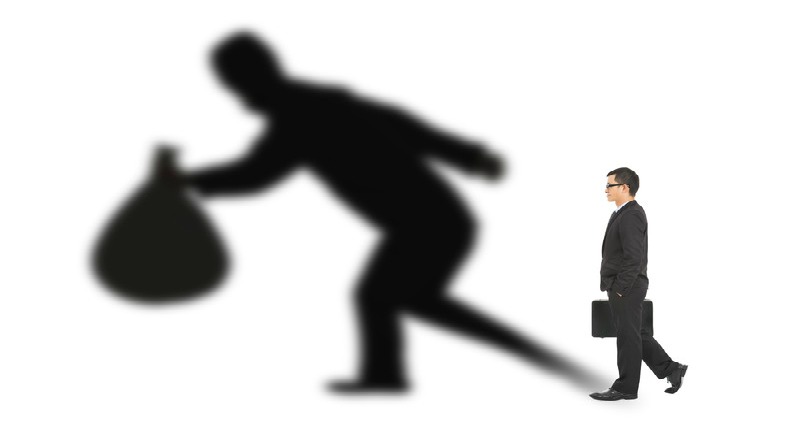 Can your business afford to be the victim of business fraud?
No one expects it to happen to them and especially not by a trusted employee. Yet a recent survey by Kroll Inc found that 81% of those surveyed experienced fraud at the hands of an insider. What can you do to protect your business? Join host Hanna Hasl-Kelchner as she welcomes business fraud prevention expert, Andy Greenberg. 
WHAT YOU'LL DISCOVER ABOUT BUSINESS FRAUD: 
How often business fraud occurs in small to mid-size companies. 
6 reasons why even trusted employees will commit business fraud.
Where business fraud is most likely to show up.
The average cost of business fraud to your organization.
How often bankruptcy is caused by business fraud.
How long it takes on average to discover the fraud.
7 hot spots to keep an eye on to prevent business fraud in your organization.
GUEST: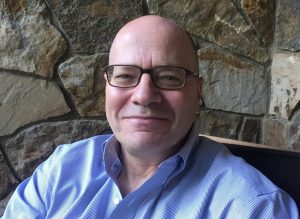 Andy Greenberg is the founder of DFND Analytics LLC.
He is a successful serial entrepreneur who has founded, or run, 4 different companies and has 3 successful exits (resulting from the sale of his prior businesses to a strategic partner).
His current venture, DFND Analytics, is an exciting software as a service (SAAS) company that provides and implements forensic accounting tools typically reserved for Big Business, making them available to any size business on a subscription basis.
Their software runs forensic accounting algorithms on your data to smoke out fraud and errors and omissions before it's too late.
They work with you on the analytics side of your data to identify red flags worthy of further investigation. They also help clients on the process side, helping you set up more bulletproof systems and processes to deter fraud in the first place.
Their goal is to help you establish best practices in your business.
Nobody plans on having their business defrauded any more than they plan on getting into a car accident. But knowing that it can happen and how it can happen helps you protect against devastating losses of it actually happening. 
RELATED RESOURCES:
Contact Andy and connect with him on LinkedIn, and Twitter. Also follow DFND Analytics' latest news.  
And download DFND's 23 Best Practices to Deter Fraud and Embezzlement.
SUBSCRIBE, RATE AND REVIEW:
Subscribing is easy and lets you have instant access to the latest tactics, strategies and tips. 
Become a Preferred Listener or subscribe to the show through your favorite podcast feed. 
Rating and reviewing the show helps us grow our audience and allows us to bring you more of the information you need to succeed from our high powered guests.
Download ♥ Subscribe ♥ Listen ♥ Learn ♥ Share ♥ Review ♥ Enjoy
ASK YOUR QUESTIONS OR RECOMMEND A TOPIC OR GUEST:
E-mail feedback (at) BusinessConfidentialRadio.com
CONNECT WITH ME:
DISCLOSURE:
This post may contain links to products to products on Amazon.com with which I have an affiliate relationship. I may receive commissions or bonuses from your actions on such links, AT NO ADDITIONAL COST TO YOU.