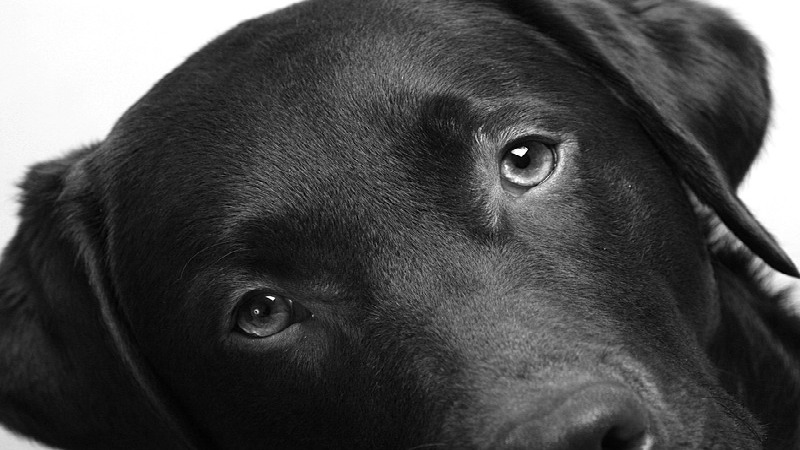 Their business startup turned trash into treasure, by "up-cycling" architectural salvage. They were saving America's past for America's future. And as their business grew it also turned into a hit reality show on the DIY Network called "Salvage Dawgs." Join host Hanna Hasl-Kelchner as she welcomes Black Dog Salvage founders Mike Whiteside and Robert Kulp to talk about how they built their incredible business. 
WHAT YOU'LL DISCOVER ABOUT THE JOURNEY OF A SUCCESSFUL STARTUP: 
The twist of fate that led to the startup of Black Dog Salvage.

Their bootstrap story of their startup success.

The success habits each co-founder brings to the business.

The biggest challenges faced during their startup years.

The single biggest continuing business challenge.

How the power of TV expands the reach of their brand platform.

How the presence of TV cameras changes the way they work.

How their business values and leadership put reality back into "reality" TV.

What they'd change about their startup years if they could do it over.

Their favorite salvage projects.

And much MORE.
GUESTS:

 
Mike Whiteside (left) and Robert Kulp (right), the co-owners of Black Dog Salvage, located in Roanoke, VA
Mike Whiteside and Robert Kulp are the co-owners and founders of Black Dog Salvage located in beautiful rolling hills of Roanoke, Virginia. You might have seen them on popular reality TV show "Salvage Dawgs" on the DIY Network.
It's a fun show. You get to follow them on their adventures and watch them reclaim cool architectural elements from buildings headed for the wrecking ball. They help keep those special pieces out of a landfill and prepare them for a second act. You also get to watch how some of these reclaimed materials get transformed into one-of-a-kind furniture that can add a lot of personality and charm to any room in your home and be great conversation starters.
Mike Whiteside has an eclectic background. He's a former Navy parachute rigger and traveled the world serving our country. His love of travel and the sea also led him to a 15- year career as a professional sailor and yacht captain. Other unique jobs include ski lift operator and chair seat weaver. Interestingly, that creativity is now channeled into tackling design challenges and helping customers create unique treasures from the company's salvage items. And his master rigging skills from the Navy come in handy too, often providing a safety net during salvage operations, where no task is impossible and he's been known to say "go big, go hard, go fast, or go home." But, Mike does know his limits.
Robert Kulp also has a fascinating background and a Navy connection. Robert is a former Naval Officer with a degree in Building Construction from Virginia Tech. He has a real passion for architectural details and a terrific understanding of the value of those reclaimed building parts. He's all about "attention to details." Robert is also a Class A General Contractor, and that lets him offer solid advice and services for period restorations, whether it's "new" house with a vintage vibe or blending a new addition into an existing home to make it look and feel like it's always been there.  
RELATED RESOURCES:
Contact Mike and Robert and connect with them on YouTube, Facebook, Twitter, Google+, Pinterest and Instagram.
SUBSCRIBE, RATE AND REVIEW:
Subscribing is easy and lets you have instant access to the latest tactics, strategies and tips. 
Become a Preferred Listener or subscribe to the show through your favorite podcast feed. 
Rating and reviewing the show helps us grow our audience and allows us to bring you more of the information you need to succeed from our high powered guests.
Download ♥ Subscribe ♥ Listen ♥ Learn ♥ Share ♥ Review ♥ Enjoy
ASK YOUR QUESTIONS OR RECOMMEND A TOPIC OR GUEST:
E-mail feedback (at) BusinessConfidentialRadio.com
CONNECT WITH ME:
DISCLOSURE:
This post may contain links to products to products on Amazon.com with which I have an affiliate relationship. I may receive commissions or bonuses from your actions on such links.