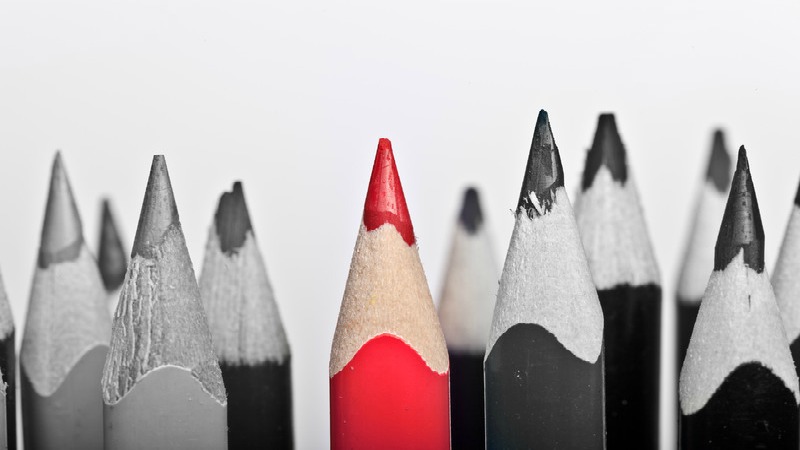 A business financial statement can be pretty confusing and intimidating if you don't have an accounting or finance background.
If that's how you feel, but you hate to admit it join host Hanna Hasl-Kelchner as she welcomes Maxine Stern, CPA who explains how to navigate your business financial statement and explains why it's such a powerful management tool.
WHAT YOU'LL DISCOVER ABOUT BUSINESS FINANCIAL STATEMENTS: 
The

two biggest mistakes business owners make with their business financial statement.
The three documents that comprise a business financial statement, what they do, and why they matter.
Why the cash flow statement is the most valuable tool for day-to-day management.
Why some entrepreneurs and small business owners have a hard time getting a handle on their business financial statement.
How to use your business financial statement for more than preparing your tax return.
The business financial statement metrics that can help you improve business profitability.
How to get more sophisticated about using your business financial statement as a management tool.
The systems you need to have in place to capture the data you need to create a solid business financial statement.
The difference between a bookkeeper and an accountant and when to hire each of them. 
GUEST:
Maxine Stern helps small business owners start and run their enterprises.  She also helps individuals plan financially.  Her goals are to help clients understand financial information and to use financial information as a management tool.
Maxine is licensed certified public accountant (CPA). Unlike other CPAs, she holds a PhD in Sociology which makes her well equipped to assess the human and organizational factors that contribute to a business's financial situation.
In other words, she really helps you get behind what's driving your numbers and understands the business challenges you're facing. 
Prior to opening her own accounting firm, Stern Financial Solutions, Maxine held had extensive financial and administrative responsibilities at Duke University.
RELATED RESOURCES:
SUBSCRIBE, RATE AND REVIEW:
Subscribing is easy and lets you have instant access to the latest tactics, strategies and tips. 
Become a Preferred Listener or subscribe to the show through your favorite podcast feed. 
Rating and reviewing the show helps us grow our audience and allows us to bring you more of the information you need to succeed from our high powered guests.
Download ♥ Subscribe ♥ Listen ♥ Learn ♥ Share ♥ Review ♥ Enjoy
CONNECT WITH ME:
DISCLOSURE:
This post may contain links to products to products on Amazon.com with which I have an affiliate relationship. I may receive commissions or bonuses from your actions on such links, AT NO ADDITIONAL COST TO YOU.